How to hack whatsapp account
Want to hack whatsapp account without using never work surveys and without getting verification. This step by  step guide is here to successfully hack whatsapp account using the below two methods.
[agg-ad id="2767″ align="center"]
1.Hack Whatsapp Account using a Spying App: The Easiest Way :
This strategy requires no earlier hacking information or specialized skills to do and consequently more reasonable for common people. Introducing a spy application to hack whatsapp account is as easy as introducing some other application on mobile.
Out of a few applications out there, SpyStealth Premium and Mspy are my most loved ones to hack Whatsapp.
Introduce the spy app (SpyStealth Premium  or Mspy) on the Victim's WhatsApp phone, it will take few moments to complete. After this is done, the application quietly records all WhatsApp discussion in concealed mode.
All the WhatsApp talk records are sent to your online account.
See all the data from anyplace at whenever with your online account.
2. Spoofing Mac Address: The Tough Way :
There is another strategy to hack WhatsApp known as Mac address spoofing which includes spoofing the Mac address of the targeted phone all alone phone. A Media Access Control address (MAC address) is a 12-character novel identifier assigned out to a particular piece of hardware, for example, the system connector of your WiFi gadget. In basic words, a MAC address can be utilized to exceptionally identify your Android phone on the Internet or the local network. In order to spoof the Mac of the target WhatsApp phone address, use the given specified points:   
Locate the Mac address of the targeted phone for which interested to hack WhatsApp account:
[agg-ad id="2761″ align="center"]
For Android : Navigate to Settings — > About Device — > Status — > Wi-Fi MAC address.
For iPhone : Navigate to Settings — > General — > About — > Wi-Fi address
Windows Phone : Settings >> About >> More info >> MAC Address.
BlackBerry : Options >> Device >> Device and Status Info >> WLAN MAC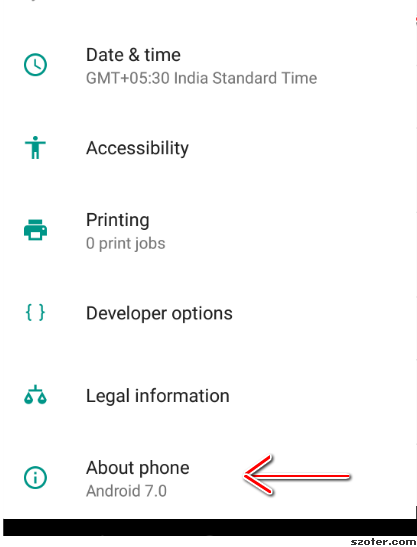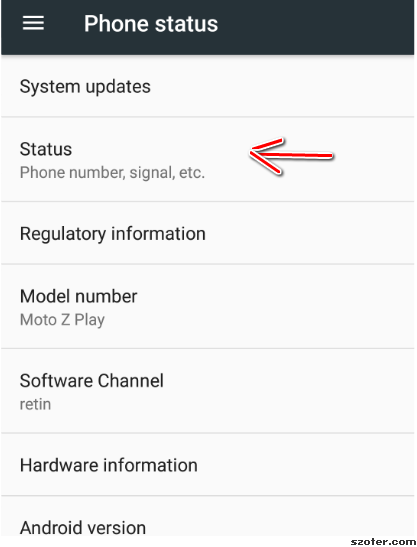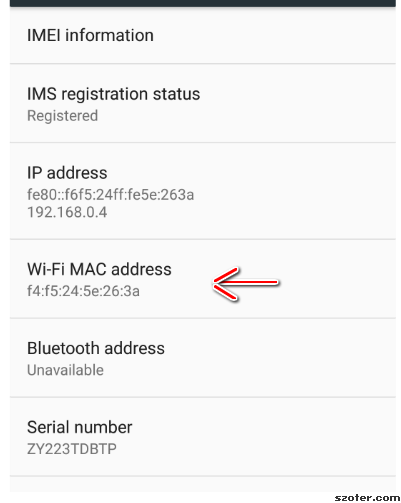 Before you change your present Mac Address you need to re-establish your unique Mac address. You can do this by the given way-
Open Home Screen of your phone >> tap Menu button >> go to Settings >>  About Device >> go to Status.
Presently look down to record the 12-digit code appeared under Wi-Fi Mac address.
An address would read something like Macintosh ADDRESS-E3:11:D5:E0:55:11
Steps to follow in order to Spoof Mac Address-
Most importantly open the Terminal application and type the given command and then press enter.
[agg-ad id="2761″ align="center"]
(Presently you ought to see your new MAC address)
From above steps, Mac Address Changed Successfully.
Next, introduce WhatsApp on your phone utilizing the target phone number and check it.
Presently, you've a correct imitation of the targeted WhatsApp account and you ought to get all the discussion and updates on your phone also.